Ontario Investing $6 Million in Cultural Tourism
Province Supporting Tourism in Local Communities and Creating Jobs
Ontario is supporting arts and cultural events across the province that will draw tourists, boost local economies and create jobs.
Through the Ontario Cultural Attractions Fund, the province is providing $6 million over three years to grow cultural tourism in Ontario. This support will help arts and cultural organizations develop, promote and present unique events and exhibitions that bring visitors to communities across the province.
This year, the fund has supported 47 projects, including TIFF Festival Street 2.0 in Toronto, the Ottawa International Jazz Festival and Sudbury's Songs of Summer Music Festival.
Investing in cultural tourism supports the government's economic plan for Ontario. The four-part plan is building Ontario up by investing in people's talents and skills, making the largest investment in public infrastructure in Ontario's history, creating a dynamic, innovative environment where business thrives, and building a secure retirement savings plan.
Quick Facts
Since 2003, the Ontario Cultural Attractions Fund (OCAF) has provided over $46 million in project support to 447 special events and projects.
OCAF-funded events have received over $368 million in total revenues and attracted over 42 million visitors since 2003.
Cultural tourism in Ontario generates $3.9 billion in GDP and supports 61,000 jobs.
There is no deadline to apply for OCAF. Arts and culture organizations can apply throughout the year.
Quotes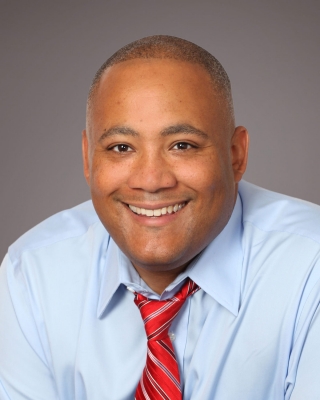 "Ontario is home to many renowned events and exhibits that showcase our province's vibrant culture, and I'm proud that our government supports them through the Ontario Cultural Attractions Fund. Our continued investment will help create jobs, build local economies and attract visitors from around the world to discover Ontario."
"The Ontario Cultural Attractions Fund helps arts and culture organizations across the province stage unique and exciting events. This continued investment from the Ontario government will help us support even more organizations that will promote cultural tourism in Ontario communities."
John McKellar