Organization Name:
Royal Agricultural Winter Fair
Organization Description:
Incorporated in 1919, the Royal Agricultural Winter Fair (The Royal) is the premier showcase event for Canadian agriculture, local food, and equestrian sport, and provides an invaluable connection between rural and urban communities. Each year, the Royal stages over 200 competitions and features more than 1 million square feet of interactive and engaging programs with an emphasis on food and rural life. Over 300,000 annual visitors come to see animals at work and play, watch top chefs in action, learn about and sample the best in local food, craft beer and wine, witness Olympic-calibre riders from around the globe compete in the world-class Royal Horse Show, dine at one of The Royal's restaurants and shop at one of the 250+ curated vendors. The Royal will also host conferences, symposiums and special events connected to equine sport, agriculture, food, and culinary arts. The Royal plays a critical role in educating the general public and students on the journey food takes 'from farm to fork'. This includes farming practices, innovations in agriculture & food production, food safety, environmental impact, and food science.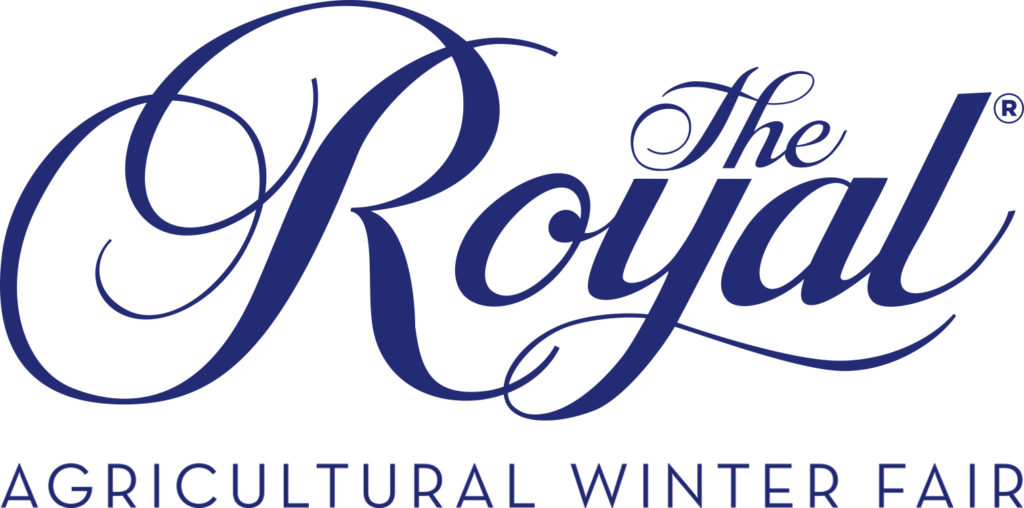 Organization Website Link:
Facebook
Twitter
---
Project Name:
Royal Agricultural Winter Fair 100th Anniversary
Project Description:
This application is for "The Royal Agricultural Winter Fair 100th Anniversary", taking place November 2 to 13, 2022 at the CNE grounds in Toronto. Special cultural programming will include (see the project description in the package fpor a full line-up of events): (1) The Royal Showcase (November 2 in the Coca Cola Coliseum) will pay tribute to the organization's 100-year history with an evening of heritage and musical performances. This is the single largest commemorative event with a 5000+ capacity and is scheduled before the opening day of The Royal's 10-day event. Rick Mercer will emcee the evening events, which will include headliners Blue Rodeo, the St. Andrew's College Pipes & Drums, the RCMP Musical Ride, Ontario's first Poet Laureate, Randell Adjei, and First Nations singer-songwriter Mary Bryton; (2) The Royal 100th Anniversary exhibit, and interactive including archival photos and artifacts; (3) The Royal 100th Anniversary Gala Dinner (November 2) in Heritage Court at Exhibition Place. Curated and prepared by Chef Michael Bonacini, the Gala Dinner will deliver a unique Canadian culinary experience; (4) The Official Opening Ceremony on Friday November 4th will take place at The Royal 100 exhibition space. The Honourable Elizabeth Dowdeswell, Lieutenant Governor of Ontario and Mayor John Tory have been invited to participate in this event; (5) The Royal 100th Anniversary "Royal Moments" Timeline, an interactive online platform that features photos, articles and artifacts from The Royal's history, presented on a timeline dating back to The Royal's inaugural event in 1922; (6) A custom 100th Anniversary Royal Tartan has been commissioned which will be widely used in The Royal's centennial merchandise program; and (7) A Royal 100th Anniversary commemorative coin release. The Royal will make almost all programming available online (both live and on-demand).
City:
Toronto
Region:
Toronto
Start Date:
2022-11-02
End Date:
2022-11-13
Amount Funded:
$175,000.00