Organization Name:
Northumberland Festival of the Arts
Organization Description:
Incorporated as a not-for-profit in April 2021, the Northumberland Festival of the Arts, (NFOTA) was founded in 2017 to present a bi-annual September arts festival that promotes the work of artists from a variety of genres including: visual arts, literature, and the performing arts. NFOTA events typically include musical concerts, visual art and artisans' exhibits, dramatic performances, multimedia, film and literary events and a book fair. The 2021 Festival was postponed due to the public health crisis. The organization is fledgling and is managed by volunteers. All fees go to artists.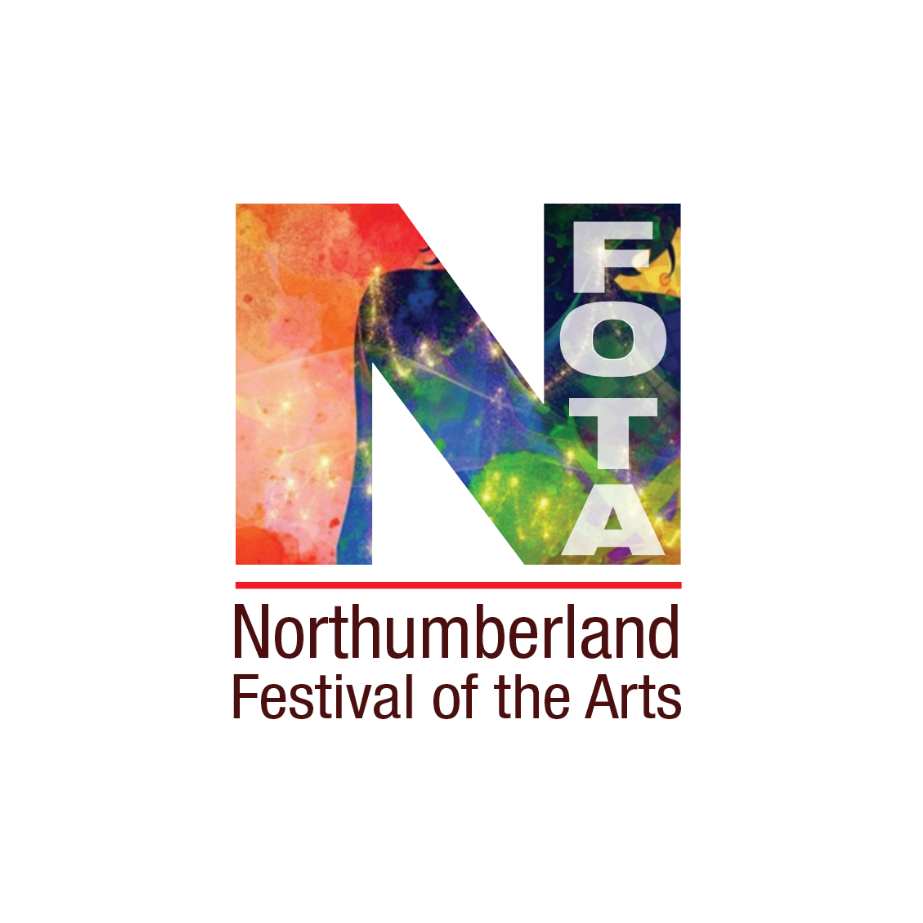 Organization Website Link:
Facebook
Twitter
---
Project Name:
2022 Northumberland Festival of the Arts
Project Description:
This application is for the "2022 Northumberland Festival of the Arts", the third edition of NOFTA, taking place from September 16 to October 2, 2022. The Festival will feature over 50 events at venues in Warkworth, Brighton, Baltimore, Port Hope, Cobourg, Grafton, and the Alderville First Nation. The Festival theme is "Celebrate Resilience", and programming highlights include: (1) Opening Ceremony featuring Louise Halfe-Sky Dancer; Chief Mowat; premiere showing of "Arcadia" by Dimitri Papatheodro; the Ted Staunton Band; the "What Fun Trio"; and Marie-Lynn Hammond; (2) Exhibit at the Art Gallery of Northumberland featuring work from the Ontario East Society of Artists; (3) Photography Exhibit s in Cobourg, Warkworth and Campbellford Libraries by Northumberland Photography Club photographers; (4) Three one-act-plays, written, and produced by Northumberland playwrights and artists of the Northumberland Drama Community Group; (5) Warkworth Gallery Hop including Spirit of the Hills; Oak Heights Gallery; Periphery Art Gallery; and the Warkworth Arts & Heritage Centre; and (6) Book Fair at the Cultivate Festival ;
City:
Havelock
Region:
Southeastern Ontario
Start Date:
2022-09-16
End Date:
2022-10-02
Amount Funded:
$12,000.00