Organization Name:
Electric Eclectics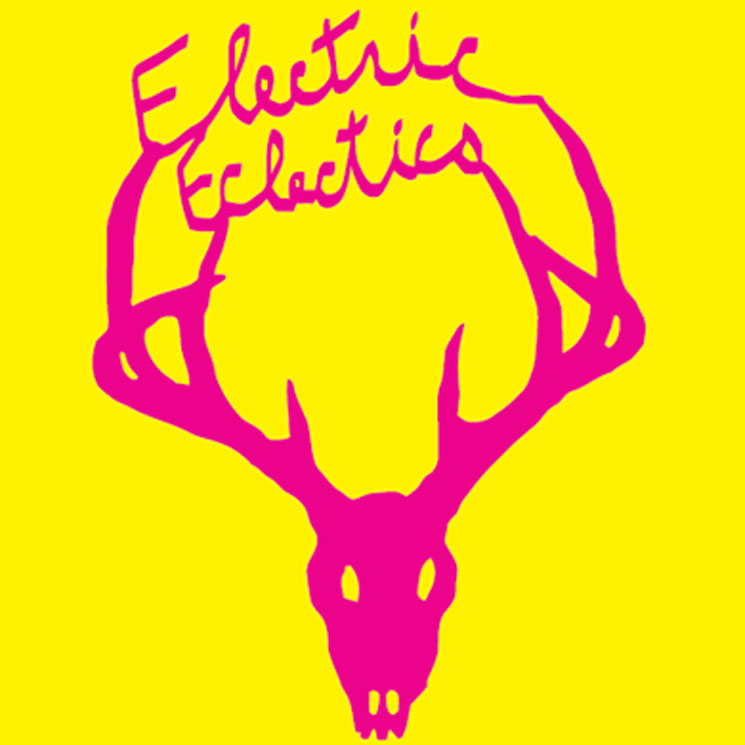 Organization Website Link:
---
Project Name:
Electric Eclectics Festival - Expansion of 2022 Programming
Project Description:
This application is for "Electric Eclectics Festival Expansion of Programming" taking place June 18, 2022, at Black Bellows Brewing in Collingwood for a new one-day event and July 29-30, 2022, at their traditional festival site at The Funny Farm in Meaford. EE will partner with Black Bellows Brewing in Collingwood to present a one-day festival concert event at their location in downtown Collingwood. The concert will take place in the outdoor space on their property adjacent to the brew pub which will have a capacity of 400. A temporary stage and large party tent will be erected for the event, as well as a stage PA and lighting with live concerts scheduled from 4 pm to 11 pm followed by DJs and live performances in the indoor brew-pub from 11 pm to 2 am. A total of 10 to 12 live performing acts (soloists, groups, DJs) will be presented throughout the day. EE will also be reviving their annual concert-and camping weekend in Meaford at The Funny Farm on July 29-30, 2022. This year's festival will feature a laser sound performance by Edwin van der Heide (Rotterdam), Apache violinist Laura Ortman (New York), experimental vocalist Shelley Hirsch (New York) and many other performances, DJs and art installations.
Project Website Link
City:
Meaford
Region:
Southwestern Ontario
Start Date:
2022-06-18
End Date:
2022-07-31
Amount Funded:
$20,000.00