Organization Name:
South Western International Film Festival (SWIFF)
Organization Description:
Incorporated in 2015 and based in Sarnia, the South Western International Film Festival is an endeavor led by Toronto International Film Festival Programming Associate, Ravi Srinivasan. The Festival is an annual four-day, multidisciplinary film and music festival that transforms downtown Sarnia into a thriving arts and culture hub. Now in its third year, SWIFF aims to bring culturally diverse, international stories to the South Western Ontario region. The Festival spotlights new voices, perspectives, and stories to engage a region that has a growing thirst for art and culture. The Festival aims is to bring the best global contemporary cinema together with a concert component featuring some of the country's most renowned touring acts, in addition to hosting acclaimed international artists. The Festival also includes filmmaker and producer-led workshops for those interested in the technical and logistical side to the film industry. Several of the SWIFF staff have experience (as organizers and buyers) with large scale film festivals such as TIFF, Hot Docs, Cannes, and Sundance.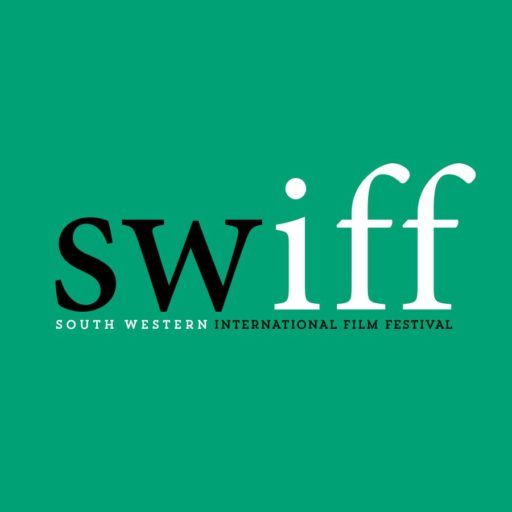 Organization Website Link:
Facebook
Twitter
---
Project Name:
SWIFF7
Project Description:
This application is for "SWIFF7", the 7th edition of the South Western International Film Festival, taking place at the historic Imperial Theatre, located on Christina Street in the core of downtown Sarnia, November 15-20, 2021. Following their first digital edition in 2020, SWIFF will return with a hybrid in-person/digital model, rejuvenating the media arts in Sarnia's downtown core while simultaneously extending their programming reach across the province and country. SWIFF will continue its successful multidisciplinary programming in 2021, including the CineGAZE live concert series (two nights of live music programming set to innovative film backdrops), Lambton County's only virtual reality exhibit, and their Creative Arts & Industry Summit, a series of masterclasses and workshops uniting youth and emerging talent with industry professionals and providing networking opportunities. Each component of the Festival will be partially streamed online. Programmers are currently in the midst of scouting the 2021 film lineup. Prospective titles include "All Light, Everywhere" (Theo Anthony) and "The Sparks Brothers" (Edgar Wright), and Canadian content such as "Dead Man's Switch: A Crypto Mystery" (Sheona McDonald). The Festival will screen 15-18 contemporary feature films over four main days of festival activity with their online platform launching a few days earlier with a limited slate of free Canadian retrospective feature programming (former festival guests Patricia Rozema and Charles Officer are currently being considered for this exclusive spotlight).
City:
Sarnia
Region:
Southwestern Ontario
Start Date:
2021-11-17
End Date:
2021-11-21
Amount Funded:
$35,000.00