Organization Name:
Here For Now Theatre
Organization Description:
Founded by Artistic Director Fiona Mongillo in 2012 and incorporated in 2020, Here For Now Theatre's mandate has been to produce theatre that tells the stories of complex female protagonists, with a focus on new works. In response to the Covid-19 pandemic and the evolving artistic environment, Ms. Mongillo had the idea to create an open-air festival of intimate, tech-light theatre with a strong focus on storytelling as a way to bring the local community together and to provide artists with a creative platform. The Theatre produced six shows with limited runs that spanned over eight weeks for a total of 75 performances with intimate audiences (maximum 25 people per show) and sold 2,000 tickets and generated close to $50,000 in earned revenue.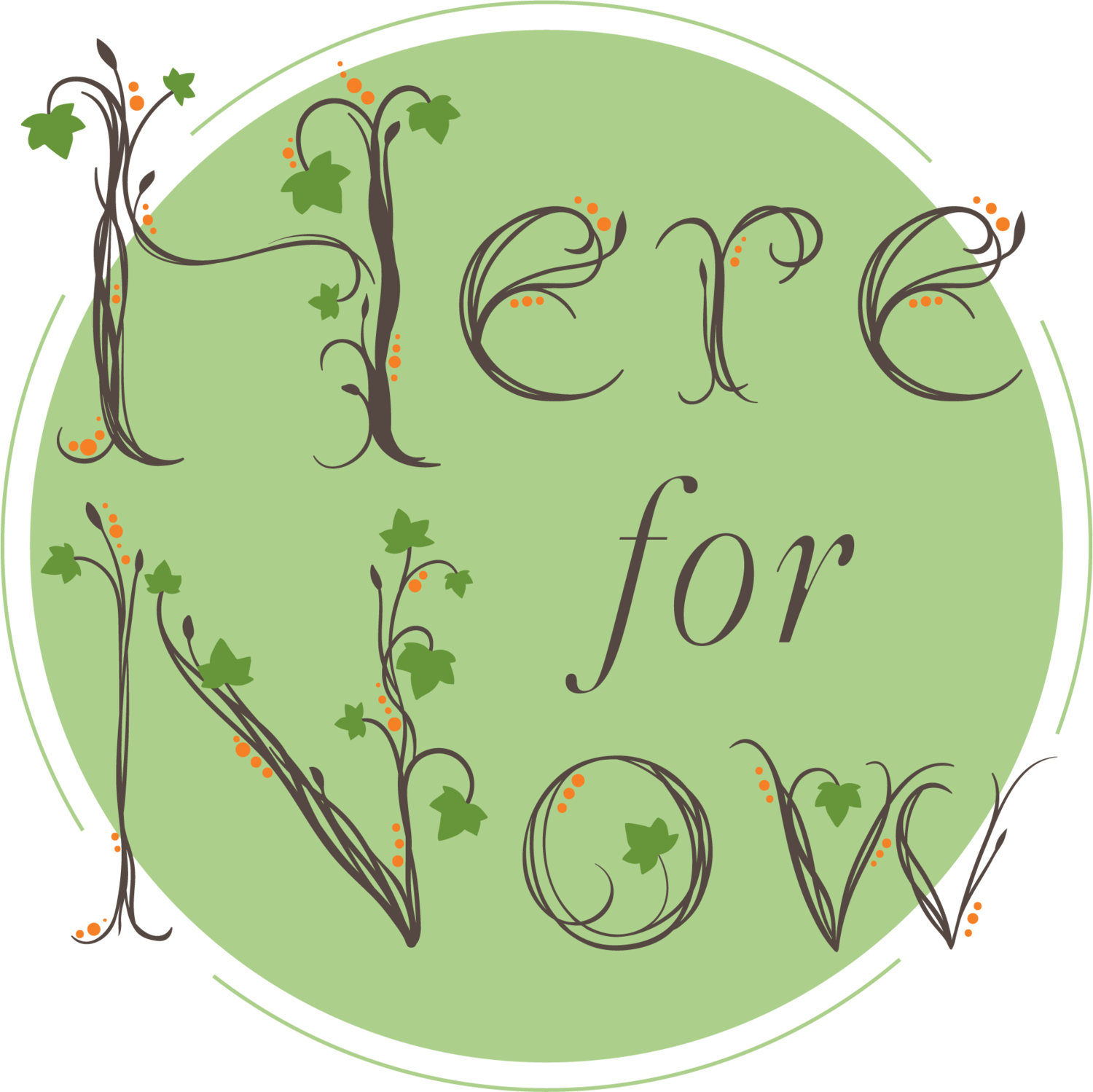 Organization Website Link:
Facebook
---
Project Name:
Here For Now 2021 New Works Festival
Project Description:
This application is for "Here For Now 2021 New Works Festival", a full season of theatre, taking place June 15 to September 5, 2021 on the backyard lawns of the Bruce Hotel. In 2021 the Theatre will increase programming to meet audience demand by presenting an extended three-month season featuring eight world premiere productions with a total of 144 performances and will double the audience capacity to 50 per show (depending on health requirements). Theatrical infrastructure will also be upgraded to include a canopy, raised stage and audience risers. The season will run in two parts and will include four shows each running in repertory from June 15th to July 25th, and July 27th to September 5th respectively. Each production will have 18 performances total over a six-week run. There will be two performances daily Tuesday through Sunday at 3pm and 7pm. The times of these performances were determined in conversation with the Stratford Festival to ensure tourists to Stratford can easily take advantage of the offerings of both companies. Festival programming consists solely of brand-new works which are currently in early stages of development and are planned to be scheduled and cast in April, when pieces are more fully realized. Selected playwrights include: Jessica B. Hill who will explore the lost histories of women, especially women of colour; Kelly McIntosh and Liza Balkan who are both creating pieces about local, unwritten histories and will draw in demographics which are not necessarily theatre goers; Deanna Kruger, a local female playwright who is writing a play that explores what it means to be older, female, and a visual artist; Roy Lewis who plans to write about visual art; and Taylor Marie Graham, a recent PhD in Canadian Theatre, who is creating a piece that draws on her experience growing up in Huron County and centers on female friendship.
City:
Stratford
Region:
Southwestern Ontario
Start Date:
2021-06-15
End Date:
2021-09-05
Amount Funded:
$20,000.00