Organization Name:
Cobalt Connects Creativity
Organization Description:
Incorporated in 2003, Cobalt Connects Creativity is a non-profit organization that is the connecting element for creative communities in the Hamilton region. Through spaces, consultation and exchange programs, they develop innovative facilities, projects and partnerships that advance the creative community. For more than 40 years the City of Hamilton has provided collective marketing and anchor programming for Hamilton Winterfest, a cultural festival aimed at getting residents out of their homes in February. The community-led program includes neighbourhood groups, schools, and local arts organizations. With a growing community and increased demand for engaging cultural and recreation offerings in the winter, the City of Hamilton engaged Cobalt Connects in 2019 to lead the management and growth of Winterfest. In 2020 the festival attracted over 32,000 guests to more than 100 events across the city as organizers focused on refining its programming offerings by developing the Winterfest Hub, and boosted the marketing effort of the festival by publishing the Hamilton Winterfest Magazine. Cobalt Connects Creativity is headed by Jeremy Freiburger, a leader in Hamilton's creative community for almost 15 years.

Organization Website Link:
Facebook
Twitter
---
Project Name:
Hamilton Winterfest 2021
Project Description:
This application is for "Hamilton Winterfest 2021", taking place January 29 to February 15, 2021 in downtown Hamilton. In 2021 Hamilton Winterfest will include 40+ community events ranging from hot chocolate parties in neighbourhood parks, book readings and workshops in libraries and online spaces, to Hamilton Soup Fest, Hamilton Frige's Frost Bites (dancers, film makers, musicians, theatre artists short performance 'bites'), and Family Day programming. Additionally, Cobalt Connects will produce the Winterfest Hub at City Hall and the Art Gallery of Hamilton (AGH). The Hub will present temporary public art, large-scale light and video installations, site-specific outdoor performance, live-streamed concerts and performances, all in a wonder-filled environment of food, drink and community. Programming includes: (1) ticketed events: a few signature programs (Frost Bites" , live concerts, comedy events) traditionally have had paid admission, but all programs are exploring options to be free, online or outside this year. Organizers will explore having paid audience for some events if possible, but only three indoor events with a 50-person capacity are projected at this time; (2) "Winterfest Hub Programming": seven distinct experiences at the City Hall Forecourt and the AGH Irving Zucker Sculpture Garden; (3) "North Facing Light"; a massive 20' by 80' sound and light installation designed by local artists; (4) " Larger than Sound" (Saturday evenings) a series of three live-streamed concerts from The Music Hall featuring a mix of regional and local artists; (5) "Citizen Light" citizens will be invited to light up the façade of city hall with 25,000 lumen flashlights and theatrical lighting, collectively "painting the moment" with a range of colours, strobes and custom glass gobos made by stained-glass artist Teresa Seaton; (6) "Inspired by Icebergs": local artist Tanis MacArthur will create a series of massive icebergs inspired by the work 'Icebergs and Mountain, Greenland' by Group of Seven painter Lawren Harris. These inflatable structures will frame the space and be lit with vibrant colour-changing LED lighting; (7) Public Art: City Hall forecourt is filled with public art celebrating injured workers, peace, numerous immigrant communities and landmark moments while the AGH Sculpture Collection features works by Keith Haring, Francisco Zúñiga and many more. Organizers will animate the public art and will provide free public art walking tours; (8) "ALERT": the Hamilton Fringe Festival's ALERT program will create a site-specific theatre piece to engage spaces throughout the Winterfest Hub. Following their FROST BITES model, their annual Winterfest event, this piece will create a short intimate moment of live performance within the festival for our guests; and (9) Community Programming: dozens of smaller events produced by community partners ranging from neighbourhood associations to seniors' centres, arts organizations to environmental groups.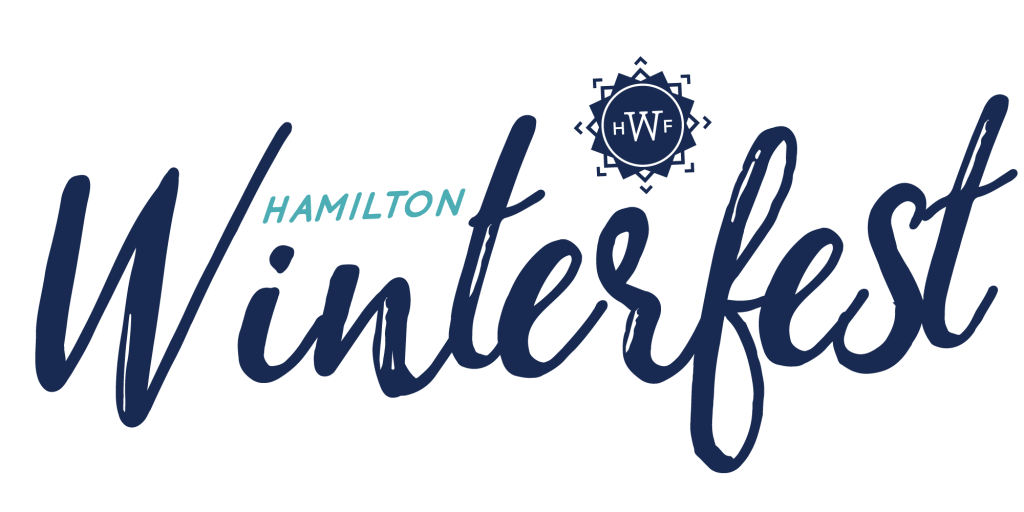 Project Website Link
City:
Hamilton
Region:
Southwestern Ontario
Start Date:
2021-01-29
End Date:
2021-02-15
Amount Funded:
$25,000.00