Organization Name:
Northern Nishnawbe Education Council
Organization Description:
Incorporated in 1979, the Northern Nishnawbe Education Council (NNEC) is a First Nations, band-empowered, not-for-profit educational organization under the direction of the Sioux Lookout District Chiefs. NNEC delivers secondary and post secondary education programs and services for First Nations people through the Pelican Falls First Nations High School and Centre, Dennis Franklin Cromarty High School, and Wahsa Distance Education Centre. NNEC also hosts post-secondary programs and has offices in Lac Seul, Sioux Lookout and Thunder Bay. The Council receives its funding by direct contribution from Aboriginal Affairs and Northern Development Canada and through service arrangements with member First Nations; the Council is incorporated in Ontario as a not-for-profit organization. NNEC exists to support the advancement of First Nations' self government, self determination, and economic self sufficiency through its provision of culturally relevant, values-based education for the Sioux Lookout District First Nations. The NNEC established "Wake the Giant" in 2019 as a cultural awareness project that identifies businesses and organizations in Thunder Bay that are willing to share educational resources with employees, staff and the community at large, with a goal of creating more welcoming spaces for Indigenous People. The three-day Festival culminates in a truth and reconciliation concert that has a specific focus on Indigenous people and promoting Indigenous musicians. The 2019 line-up included July Talk, Wolf Saga, and Metric.

Organization Website Link:
---
Project Name:
2020 Wake the Giant Music Festival
Project Description:
This application is for the "2020 Wake The Giant Music Festival", taking place in Thunder Bay from September 16 to 19, 2020. Organizers will be flying in approximately 320 students from isolated Northern Communities for the event. Programming will include: (1) a major concert at the Thunder Bay Marina that will feature a mix of Indigenous and non-Indignous artists. The event will include musical performances (possibly including Tribe Called Red and July Talk, or other high calibre headliners), dancing, visual arts, locally sourced food, live art installations and culturally focused booths. The lineup will also include local talent, youth, elders and bands and will pair them visiting with high calibre artists; (2) a special concert at Dennis Franklin Cromarty High School for VIP ticket holders; and (3) in a two-day orientation for Indigeneous students leading up to the music festival. Partners include the Downie Wenjack Foundation (helping plan the event, donate capital, continue to acquire further funding and locate artists at a reduced rate), the New Constellations Tour (helping find Indigenous artists to perform and will also perform themselves), and the Thunder Bay Auditorium (who will manage all of the technical aspects, as they have for the Bluesfest for the last 20 years). Corporate partners include TD Bank, RBC, Tbaytel, Hydro One and Lowerys.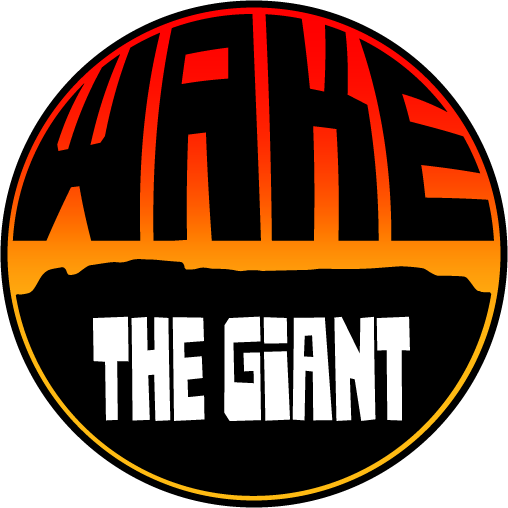 Project Website Link
City:
Thunder Bay
Region:
Northern Ontario
Start Date:
2021-09-18
End Date:
2021-09-19
Amount Funded:
$30,000.00