Organization Name:
South Western International Film Festival (SWIFF)
Organization Description:
Incorporated in 2015 and based in Sarnia, the South Western International Film Festival is an endeavor led by Toronto International Film Festival Programming Associate, Ravi Srinivasan. The Festival is an annual four-day, multidisciplinary film and music festival that transforms downtown Sarnia into a thriving arts and culture hub. Now in its third year, SWIFF aims to bring culturally diverse, international stories to the South Western Ontario region. The Festival spotlights new voices, perspectives, and stories to engage a region that has a growing thirst for art and culture. The Festival aims is to bring the best global contemporary cinema together with a concert component featuring some of the country's most renowned touring acts, in addition to hosting acclaimed international artists. The Festival also includes filmmaker and producer-led workshops for those interested in the technical and logistical side to the film industry. Several of the SWIFF staff have experience (as organizers and buyers) with large scale film festivals such as TIFF, Hot Docs, Cannes, and Sundance.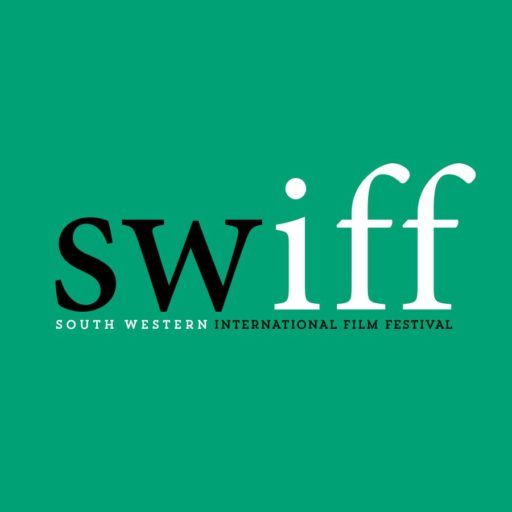 Organization Website Link:
Facebook
Twitter
---
Project Name:
SWIFF 2019
Project Description:
This funding is for teh marketing of "SWIFF 2019", enhanced and expanded film and music programming taking place November 7 to 10, 2019 in downtown Sarnia. 2019 programming will include: (1) addition of an additional film per day (in addition to a full docket of film programming on November 7). The 2019 Festival will include a Food on Film series, pairing curated films with local chefs and restaurants presenting a private meal for viewers following screenings. Film programming for the festival will begin in early August and will be finalized by late September; (2) addition of a third day of CineGaze musical programming at Alt Space. Headliners may include TOPS, Angel Olsen, Alvvays, Orville Peck, and Blonde Elvis. One night of musical programming will be free; (3) a stand-up comedy series on November 8 at Alt Space; (4) an upgraded short film virtual reality program (the only one of its kind in the region) at the Judith & Norman Alix Art Gallery; and (5) a workshop series at the Judith & Norman Alix Art Gallery, with industry professionals leading informative sessions with those wishing to break in or expand their roles within the film industry. In 2019 SWIFF will also be presenting free indigenous filmmaking workshops in First Nations communities throughout Lambton County, including Aamjiwnaang, Kettle/Stony Point, and Walpole Island. Local indigenous filmmaker Candice Scott Moore will be helping coordinate this new initiative, and will present workshops for students and adults in order to foster cultural civic engagement. All workshops are free for high school students and open to the public.
City:
Sarnia
Region:
Southwestern Ontario
Start Date:
2019-11-07
End Date:
2019-11-10
Amount Funded:
$30,000.00