Organization Name:
Corporation of the City of Brockville
Organization Description:
Over the past several decades, the City of Brockville, in partnership with a wide range of community organizations, has hosted a wide array of large festivals and events, including the 10-day Riverfest waterfront festival in the 1980s and 90s and the annual Ribfest / 1000 Islands Poker Run Weekend. The City has been a leader in enabling significant visitor attractions including establishing Canada's oldest underground railway tunnel and the development of the Aquatarium learning centre.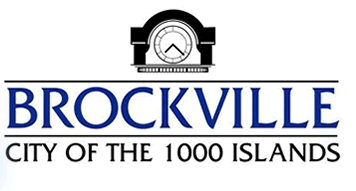 Organization Website Link:
Facebook
Twitter
---
Project Name:
Tall Ships Challenge Brockville Festival Weekend
Project Description:
This funding is for the marketing of the "Tall Ship Challenge Brockville Festival Weekend"; ancillary programming anchored by the Tall Ships Challenge, taking place August 30 to September 1, 2019 on the Brockville waterfront (Blockhouse Island, Centeen Park and Hardy Park). Key attractions and events include: (1) "Red, Hot and Blue Rockabilly Weekend Festival". Programming includes: (i) four days of music, including over 20 live bands and eight top disc-jockeys; (ii) a kick off party at the Brockberry Bar and Grill; (iii) a Rock'n'Roll dance party and Prom Night at the Legion; (iv) outdoor vintage market and antique car meet-up on the grounds of Armagh Sifton Price waterfront park; (v) a boat cruise with two live bands; (vi) retro-inspired fashion show; (vii) jive dance classes; (viii) a guitar workshop; (ix) Saturday night jive contest; and (x) a Sunday night BBQ dinner and jam session; (2) Brockville Railway Tunnel: Canada's First Railway Tunnel was completed in 1860 and acquired by the City of Brockville in 1983, the Tunnel is a remarkable example of Canada's pre-Confederation industrial heritage; (3) The Aquatarium: a 33,000+ square foot climate-controlled aquarium and discovery centre on the shores of the St. Lawrence River. The site also features several replica ships, green screen adventures and a salt water touch tank; (4) Kids Zone at Hardy Park featuring inflatable slides, bouncy castles, food vendors, and a Touch a Horse" display by the Leeds County Draft Horse Club; (5) Tall Ships Adventure Sail Camps for youth age 12 to 14 on four of the tall ships unique to the Brockville tour stop); (6) Captain TOR and The Ne'er Do Well Pirate Invasion: pirate themed theatrical show; (7) Antique Boats: The Tall Ships festival will showcase over 20 antique boats in partnership with the Manotick Classic Boat Club and local classic boat enthusiasts; (8) Brockville Infantry Company (historical re-enactment); and (9) HMCS Cataraqui Navy Reserve: a land-based naval establishment for part-time sailors.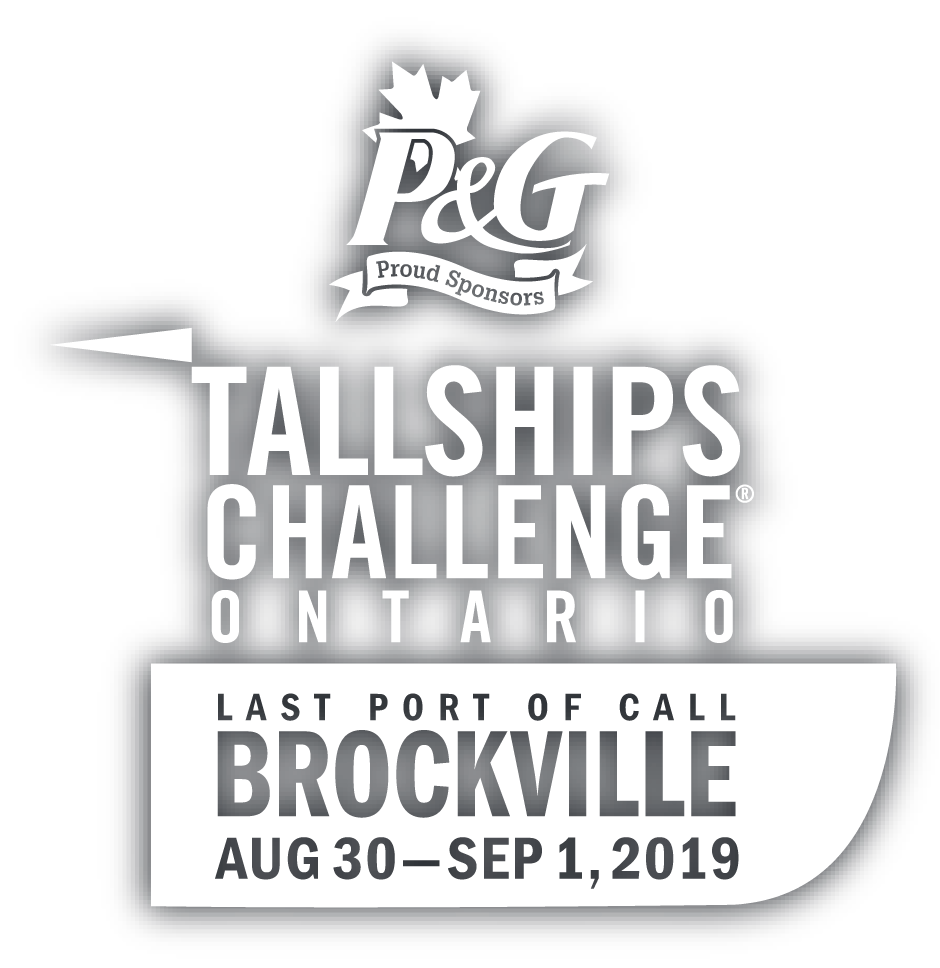 Project Website Link
City:
Brockville
Region:
Southeastern Ontario
Start Date:
2019-08-31
End Date:
2019-09-01
Amount Funded:
$40,000.00