Organization Name:
Iranian-Canadian Centre for Art and Culture
Organization Description:
Incorporated in 2007, the Iranian-Canadian Centre for Art and Culture is a registered charity organization committed to promoting a cross-cultural dialogue between Iranian-Canadians and the larger Canadian community through the production of year-round artistic and cultural activities including cultural festivals. Their signature events, the Nowruz Festival in March and the Tirgan Festival every other July, are the world's largest celebration of Iranian arts and culture outside of Iran.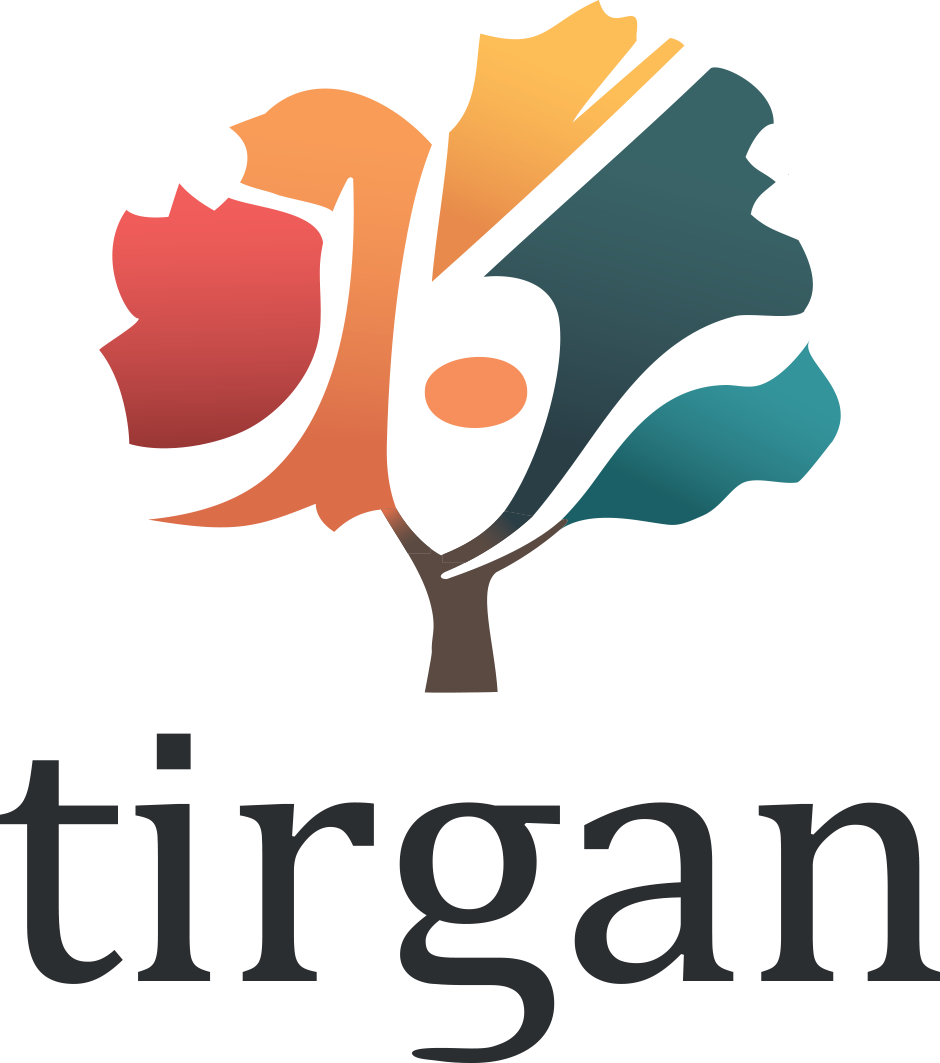 Organization Website Link:
Facebook
Twitter
---
Project Name:
Tirgan Festival 2019
Project Description:
This funding is for the marketing of the "Tirgan Festival 2019", a four-day biennial multidisciplinary art and culture festival taking place July 25 to 28, 2019 at four locations in Toronto: Harbourfront Centre, the Distillery District, the St. Lawrence Centre for the Arts, and the Rebel Entertainment Complex (formerly the The Docks) in Toronto. 2019 programming includes: (1) Music (at all four locations, with a major paid performance at Rebel): Faramarz Aslani Band, Triolet Band, Ajam, Hichkas, Sogand, Sina Salimi, Fariba Davody and ensemble, Lili Afshar, Niyaz Band, Mahsa Golmakani Band, Persis, Barbad, Sarv Ensemble, Iranian Canadian Composers of Toronto, Maneli Jamal, Rhytm & Vibes; (2) Dance (Harbourfront and Distillery): Araz Dance Workshop, Sashar Zarif, Delara Tiv and the Vancouver Pars National Ballet; (3) Theatre (St. Lawrence Centre): "Khale Sooske" directed by Shahrokh Moshkin Ghalam and a production by Houshang Touzie; (4) Film (Harbourfront): films by Asghar Farhadi, Golshifteh Farahani, Shoreh Aghdashlo, and Behrouz Vossoughi; (5) Visual Arts (at all four locations): Maryam Hafizirad's "Unmasked" at Arta gallery, in Distillery District (full programming tbd); (6) History, Poetry & Literature (Harbourfront): readings, lectures/talks, panel discussions, and a short story competition (programming tbd); (7) Stand Up Comedy (location and programming tbd); (8) Culinary Arts (Harbourfront): "Taste of Iran" dining event, cooking demonstrations/tastings, a traditional Persian tea house); (9) Children's activities (Harbourfront): face painting, drawing, puppet shows, dance workshops, yoga camp, ceramic, painting, group games, toy making, and music workshops; and (10) Craft Market (Harbourfront and Distillery).
City:
Toronto
Region:
Toronto
Start Date:
2019-07-25
End Date:
2019-07-28
Amount Funded:
$100,000.00