Organization Name:
ArtsXplosion Cultural Society
Organization Description:
ArtsXplosion is a not-for-profit-organization registered in Ontario in 2012. Its mandate is to organize cultural events that promote the arts and bring people of different backgrounds together. Its major initiative is the inaugural Pan American Food Festival in 2013.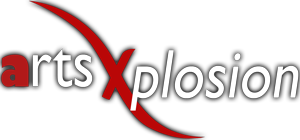 Facebook
---
Project Name:
Pan American Food and Music Festival 2019 - Enjoying a Healthy Lifestyle
Project Description:
This application is for the seventh edition of the Festival: "Pan American Food and Music Festival 2019 - Enjoying a Healthy Lifestyle", enhanced programming taking place August 16 to 18, 2019 at Yonge-Dundas Square and other locations in Toronto. New and enhanced programming will include: (1) Panel Discussion, August 1 (location tbd): an educational panel on how to improve eating habits, a workshop on understanding Nutrition Facts Labels and a Kids Area engaging kids to learn to eat well while having fun; (2) The VIP Opening Reception, August 16 at Daniels Spectrum; (3) Festival Activities, August 17-18: (i) "Wholesome Empanadas Competition", "Ceviche Smackdown", and "Cooking with Unloved Food Demonstration" including six chefs from six different countries; (ii) "The Next Pan American Star" youth talent competition; (iii) "Pan American Band & Orchestra Contest" (a two-day talent competition in which 10 bands and orchestras will perform in front of a jury of music experts to win the title); (iv) "Pan American Parade" of more than 200 performers from different countries and communities that will move around Yonge-Dundas Square on Saturday night; and (v) a marquee performance by Colombian musician Flavia Abadia.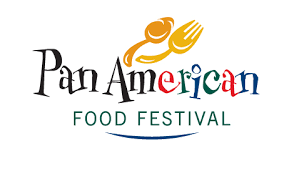 Project Website Link
City:
Toronto
Region:
Toronto
Start Date:
2019-08-16
End Date:
2019-08-18
Amount Funded:
$25,000.00