Organization Name:
Toronto Symphony Orchestra
Organization Description:
Founded in 1922, the Toronto Symphony Orchestra is one of Canada's leading cultural institutions. Today, more than 225,000 patrons and over 50,000 students visit the Orchestra at Roy Thomson Hall each year, and an additional five million Canadians tune in to concert broadcasts on CBC Radio. Under the leadership of Music Director Peter Oundjian, the Orchestra has increased recording and touring projects to include a self-produced record label, and performances throughout the US and Canada. The Orchestra continues to develop its international presence by being an active commissioning body for new Canadian and international works, as well as attracting distinguished guest artists and conductors to performances at Roy Thomson Hall.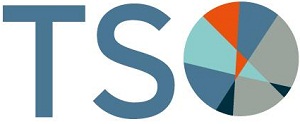 Organization Website Link:
Facebook
Twitter
---
Project Name:
Toronto Symphony Orchestra: Star Wars Films with Live Orchestra
Project Description:
The "Star Wars: Film Concert Series", takes taking place January 23, 2019 to May 9, 2020 at Roy Thomson Hall in Toronto. The TSO will present a series of screenings of selected films from the Star Wars franchise with Oscar-winning composer John Williams' musical scores performed live by the orchestra. The concerts will be led by conductor Sarah Hicks and TSO Principal Pops Conductor Steven Reineke.The program includes: (1) "A New Hope": Jan. 23, 24, 25, 26, 2019, at 7:30pm; (2) "The Empire Strikes Back": Mar. 20, 21, 22, 23, 2019, at 7:30pm; (3) "Return of the Jedi": Oct. 2, 3, 4, 5, 2019, at 7:30pm; and (4) "The Force Awakens": May 6, 7, 8, 9, 2020, at 7:30pm.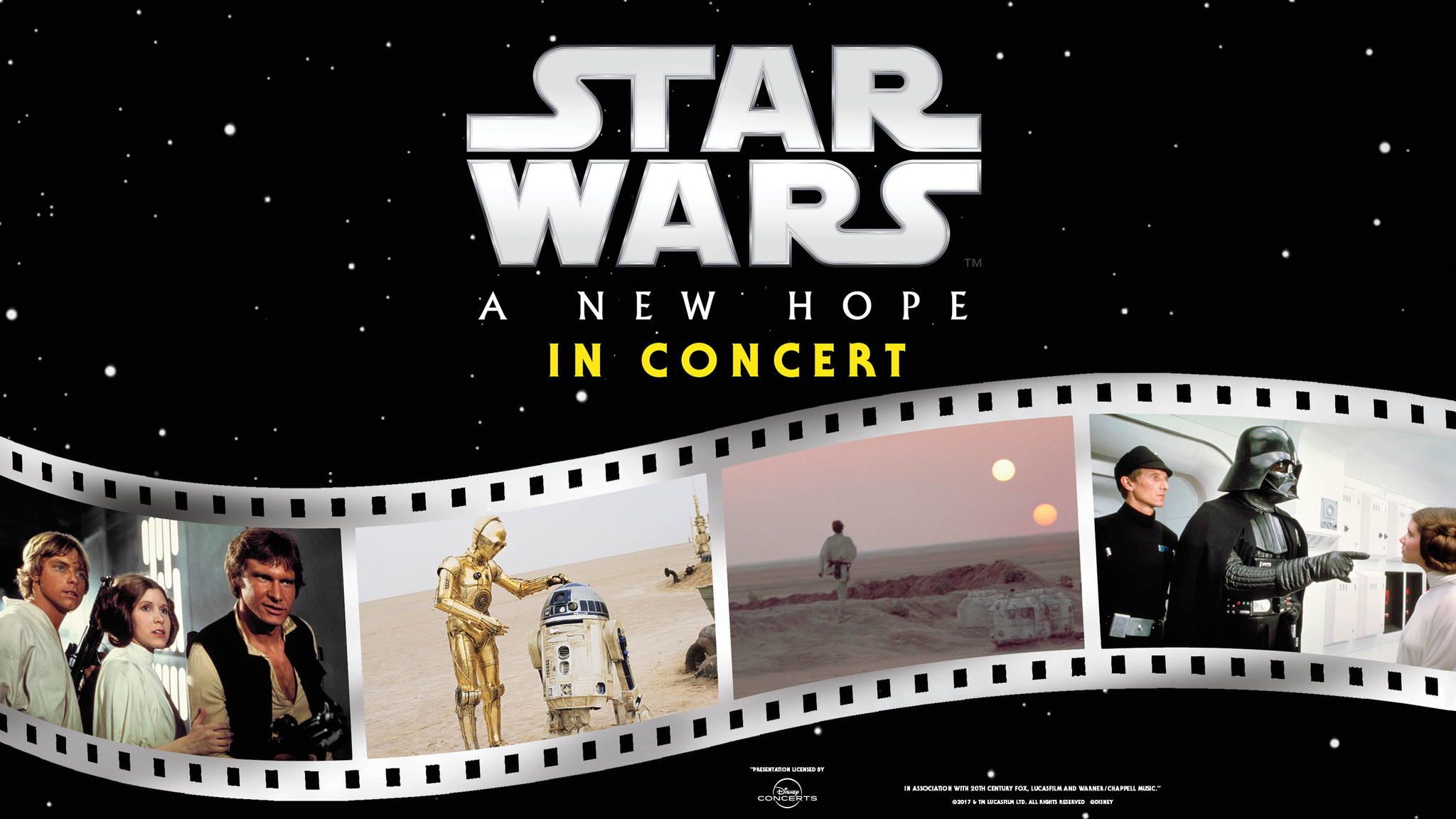 Project Website Link
City:
Toronto
Region:
Toronto
Start Date:
2019-01-23
End Date:
2020-05-09
Amount Funded:
$150,000.00