Organization Name:
Timmins Festivals and Events Committee
Organization Description:
Incorporated in 2015, the Timmins Festivals and Events Committee (TFEC) is a non-profit organization formed to increase the quality of life in Timmins by producing events and concerts with the goal of increasing tourism to the area. The committee aims to develop and foster community spirit in the Timmins area and give a platform to local talent. The organization puts on several events throughout the year including Rocktoberfest in October, Epic Band Battle in the spring, and Rock on the River as a large festival in July.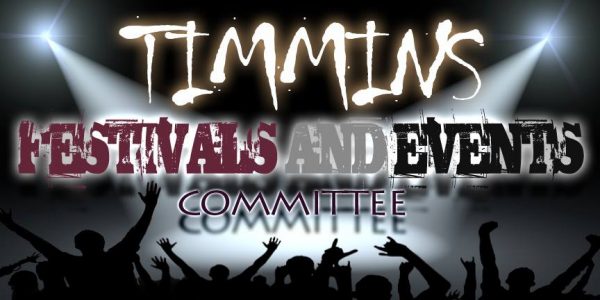 Organization Website Link:
Facebook
Twitter
---
Project Name:
Rock on the River Celebrates our Artistic Diversity
Project Description:
This application is for "Rock on the River", an enhanced two-day rock concert event taking place July 27-28, 2018 on the banks of the Mattagami River in Timmins. Programming yet to be confirmed.
City:
Timmins
Region:
Northern Ontario
Start Date:
2018-07-27
End Date:
2018-07-28
Amount Funded:
$20,000.00