Organization Name:
Small World Music Society
Organization Description:
Founded in 1997 and incorporated in 2001, the Small World Music Society was formed to present world music to Toronto audiences and raise the profile of the world music genre. A charitable organization, its vision is based on sharing cultural experience and ultimately, building bridges between cultures. It has presented over 400 events ranging in scale from small clubs to 1000-seat concert halls.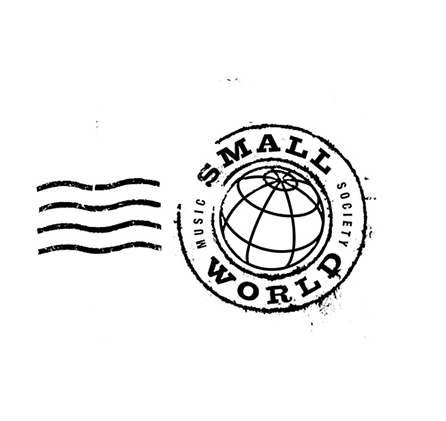 Organization Website Link:
Facebook
Twitter
---
Project Name:
2018 Small World Music Festival at Harbourfront Centre
Project Description:
This application is for the "2018 Small World Music Festival", taking place at the Harbourfront Centre for the first time from August 17 to 19, 2018. Having previously been a largely ticketed event spread over many venues and dates in the fall, the 2018 Festival will be mostly free and will be condensed into one summer weekend at a prime, accessible, outdoor destination. Programming highlights include: (1) Concert Stage: (i) Mohsen Namjoo (Iran); (ii) Vanessa de Mata (Brazil); and possibly (iii) Oumou Sangaré (Mali); (iv) Orlando Julius (Nigeria); and (v) Bixiga 70 (Brazil); (2) Stage in the Round: showcase of Canadian-based emerging names such as: (i) Filipina hip hop artist Han Han; (ii) Toronto-based Anishinaabe singer-songwriter Ansley Simpson; (iii) Tibetan-Canadian singer and multi-instrumentalist Dorjee Tsering; (iv) and Afro-Pop Montreal-based performer Ilam; (3) Indoor Stages will feature acts such as; (i) Black String (Korean); (ii) Iskwe (Cree/Dene-Canadian); and (iii) King Abid (Tunisia); (4) workshops geared towards families; (i) Ethiopian Music Workshop (Canada); and (ii) Las Cafeteras Workshop (US); and (5) music-oriented film program designed in consultation with the Berlin-based Pirana Company.
City:
Toronto
Region:
Toronto
Start Date:
2018-08-17
End Date:
2018-08-19
Amount Funded:
$30,000.00