Organization Name:
Ottawa Capital Pride
Organization Description:
Incorporated in 2014, Ottawa Capital Pride is responsible for producing the Capital Pride Festival each August, and to organize programming throughout the year. Capital Pride creates a platform for celebration, advocacy and education and supports organizations providing services and advocating on behalf of the LGBTQ2 community. After a change in leadership in January 2015, a new group of leaders came together to ensure that celebrations for the 30th anniversary of the Ottawa Capital Pride festival took place successfully.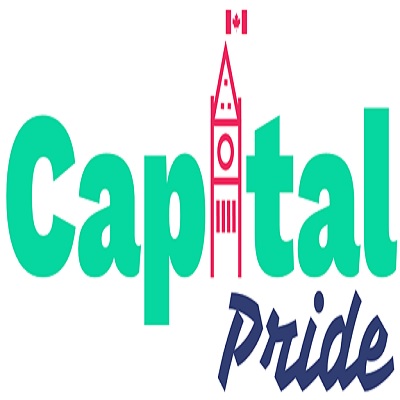 Organization Website Link:
Facebook
Twitter
---
Project Name:
Saturday Main Stage
Project Description:
This application is for the "Saturday Main Stage", a second day of programming added to the standard Sunday Main Stage programming during Pride week, August 20-26, 2018 in Ottawa. In 2018, the main stage will be expanded to Saturday, August 25, allowing the Festival to showcase more LGBTQ2 artists and provide greater opportunities to market the Festival as a tourist destination by offering major free programming on both Saturday and Sunday. The Festival's main stage is one of the largest attractions during the Festival and is featured in tourism marketing initiatives. The main stage creates space for international and local LGBTQ2 artists to showcase themselves. While artists have yet to be confirmed, programming will include: (1) headline performer; (2) headlining DJ; (3) drag queen performances; (4) three local DJs; (5) up to 6 local/regional LGBTQ2 artists; (6) a Street Festival will operate outside of the main stage area between Waverley Street between Bank St. and O'Connor and will provide opportunities to showcase local food vendors and community groups.
City:
Ottawa
Region:
Southeastern Ontario
Start Date:
2018-08-25
End Date:
2018-08-26
Amount Funded:
$40,000.00