Organization Name:
Neruda Arts
Organization Description:
Founded in 2001 and incorporated in 2007, Neruda Arts is a nonprofit world music presenter dedicated to building bridges in the community through music, dance, drama, and literary and visual arts. During the past 15 years Neruda Arts has presented numerous Café Cabarets, Show the World concerts, festivals attracting thousands of residents and visitors, and workshops for emerging artists, youth, and various community groups. This programming has allowed Neruda Arts to develop a strong presence in the arts, culture and community service sectors of the Waterloo Region. Neruda Arts' major annual production is the Kultrún World Music Festival, an outdoor music festival that includes vendors, artist workshops, activities and community booths/tents. In addition to the mainstage music line-up that is comprised of 20 different local, national and international professional music bands, Kultrún programs a myriad of interactive activities for children and adults.
Organization Website Link:
Facebook
Twitter
---
Project Name:
Kultrun World Music Festival
Project Description:
This application is for the "Kultrun World Music Festival", taking place July 13 to 15, 2018 in Victoria Park in Kitchener. The 2018 Festival will be enhanced with with a new drumming component featuring Indigenous drummers from around the world, and one of the two main stages will be dedicated to female performers. Programming will include: (1) Main Stage performances: Lemon Bucket Orchestra, Boogat, Gypsy Kumbia, The Souljazz Orchestra, Nomadic Massive, AfrotroniX, Okavango African Orchestra, Le Vent du Nord, Andino Suns, Nomadic Massive, Beatriz Pichi Malen, and Flavia Cosma; (2) "Heartbeat: Drumming from the Four Corners", a drum festival featuring Maori drummers from New New Zealand, Mapuche drummers from South America, Indigenous drummers from Canada's North, Japanese Taiko drummers, Jamaican steel drums, and Arabic Tabl drummers; and (3) Women's Stage featuring women in percussion, singer song writers, and Djs. Potential acts include Jane Bunnett & Maqueque (Canada-Cuba), Aline Morales (Brazil, Ontario), Alysha Brilla (Tanzania, Ontario), Flavia Nascimiento (Brazil, Quebec), Vivalda Dula (Angola), Lido Pimienta (Colombia, Ontario), Patricia Cano (Peru, Ontario), Shandra Spears (Anishinaabe Nation), Theresa Bearfox (Mohawk Nation), Pascuala Ilabaca (Chile), and Christine Tassan Les Impostures (Quebec). Partners include: the Department of Canadian Heritage and Citizenship and Immigration, the Ontario Arts Council, the Ontario Music Fund, and the Celebrate Ontario.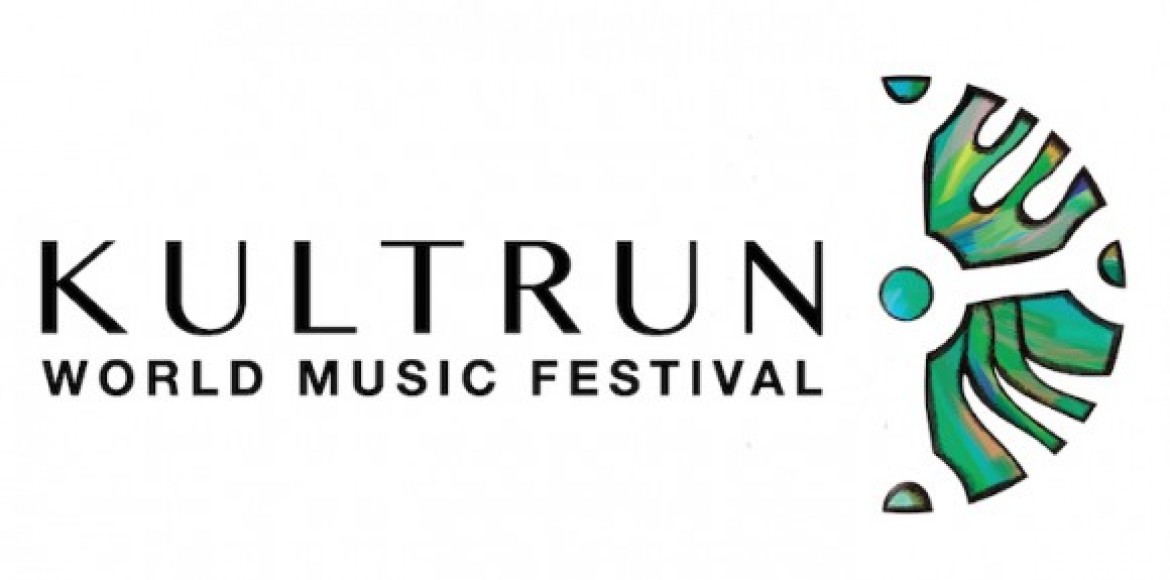 Project Website Link
City:
Kitchener
Region:
Southwestern Ontario
Start Date:
2018-07-13
End Date:
2018-07-15
Amount Funded:
$15,000.00