Organization Name:
Bentway Conservancy (The )
Organization Description:
Jumpstarted by a generous $25 M donation from philanthropists Judy and Wil Matthews and incorporated in 2016, The Bentway is a unique and innovative public space that will transform the vacant and forgotten area underneath Toronto's Gardiner Expressway into a new gathering place for the city's growing population. Stretching from Strachan Avenue to Bathurst Street, this 1.75 km trail and series of public spaces will knit together seven neighbourhoods – Exhibition Place, Liberty Village, Niagara, Fort York Neighbourhood, Bathurst Quay, Wellington Place and CityPlace – and become a gateway to the waterfront, while providing access to important attractions and destinations – from the Budweiser Stage to the Rogers Centre and Harbourfront Centre. This dynamic new urban corridor will activate the community with a continuous multi-use trail providing access to year-round activities and events, including gardens, a skating rink, recreational amenities, public markets, public art, special exhibitions, festivals, theatre and musical performances and more.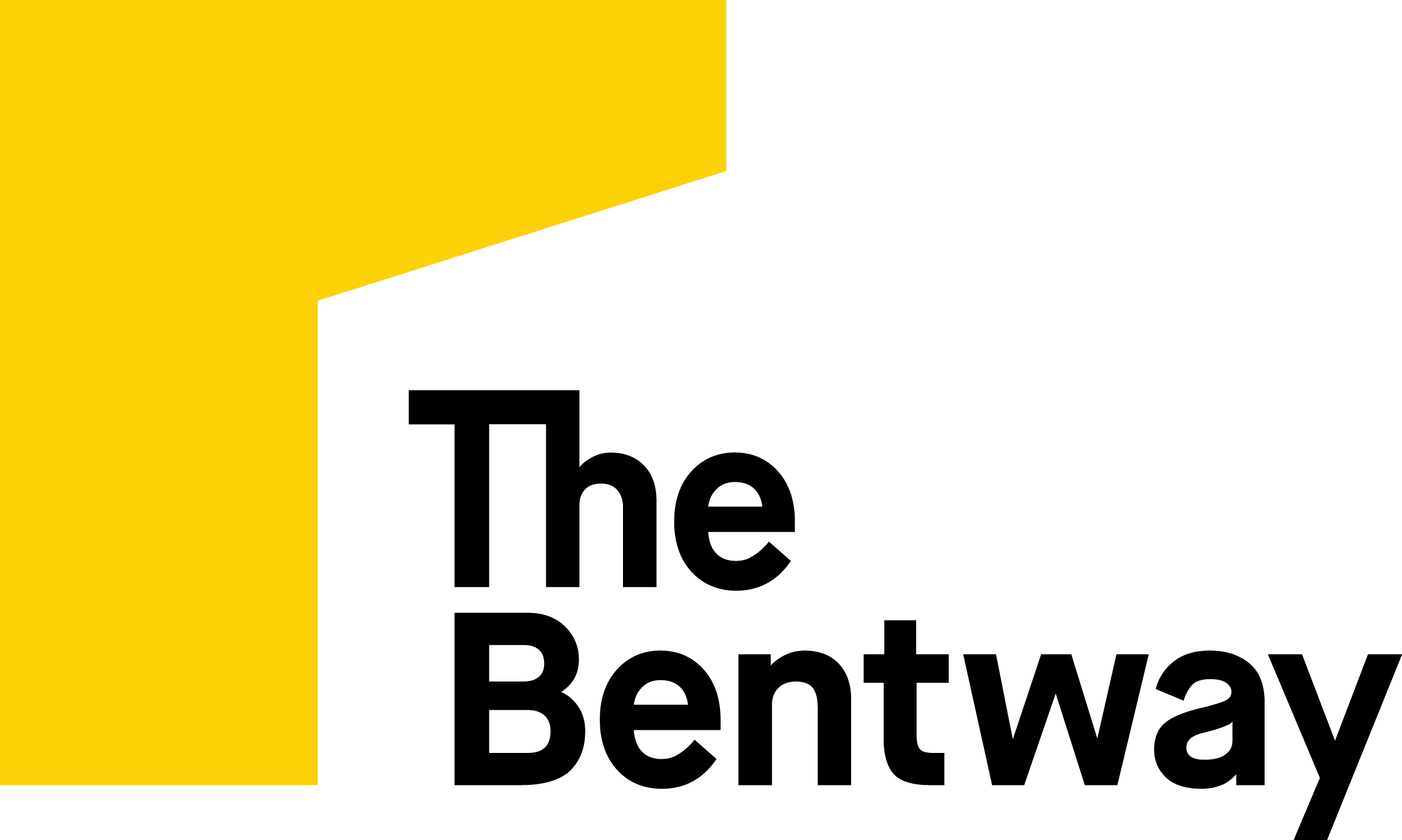 Organization Website Link:
Facebook
Twitter
---
Project Name:
The Bentway's Inaugural Season
Project Description:
This application is for "The Bentway Inaugural Season", a series of events taking place December 1, 2017 to December 31, 2018. Planned elements for Phase 1 of the Bentway include an amphitheatre with exterior seating for over 250 people, a green lawn that can accommodate over 1,500 viewers, an open air gallery, an ice skating trail,and a pedestrian and cycling path. Inaugural programming will include: 1. Winter 2018 programming on a 800-ft long Skate Trail, including artist installations, food and beverage, skate rentals, and activities for the whole family; 2. Spring/Summer 2018 programming with signature performances, artist interventions, rotating skate trail activations, markets, recreational activities, and festivals;and 3. Fall 2017 programming with food and beverage workshops, pop-ups, classes, celebrations, public art, and much more.
City:
Toronto
Region:
Toronto
Start Date:
2018-01-01
End Date:
2018-12-31
Amount Funded:
$150,000.00