Organization Name:
Théâtre français de Toronto
Organization Description:
Founded in 1967 and incorporated in 1970, the Théâtre français de Toronto (TfT) has positioned itself as one of the most influential French-language theatre companies outside Québec, with nearly 290 shows to its name. TfT welcomes nearly 10,000 spectators each season from all over the Greater Toronto Area and Southwestern Ontario. The TfT's season consists of five shows for the general public, two shows for teenagers and one show for children. Since 1990, TfT offers its francophone and francophile audience a varied repertoire that includes Canadian and international plays, new work, as well as the great classics.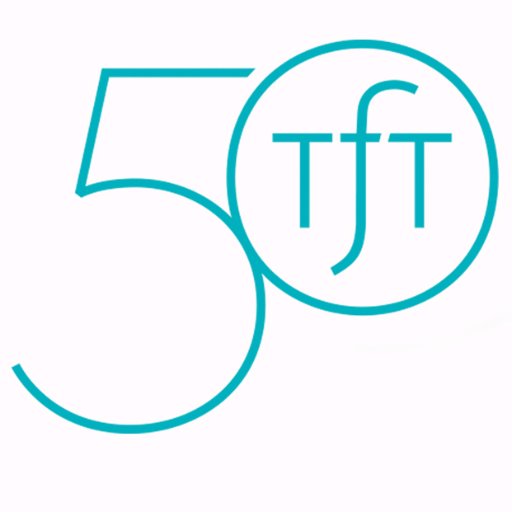 Organization Website Link:
Facebook
Twitter
---
Project Name:
50th Anniversary of the TfT
Project Description:
In order to highlight the 50th anniversary of the longest running Franco-Ontarian theater company, the Théâtre français de Toronto (TfT) aims to offer a season marked by exceptional, festive events apt to attract audiences from outside the GTA (i.e. tourists). The season will launch with an "artistic happening'' dedicated to Toronto Francophone authors (most with an international reputation) entitled: Ici les arbres s'enracinent dans l'eau (Where trees take root in water). It will also include enhanced youth programming and "curtain raisers" (Levers du rideau) during performances to give voice to former TfT artistic directors, some of whom are cultural celebrities. In addition, two of TfT's plays will go on the road, one of which will tour six Canadian provinces. Lastly, the season will close with a prestigious gala event at the end of May 2018, celebrating the company's half century.
City:
Toronto
Region:
Toronto
Start Date:
2017-10-01
End Date:
2018-05-30
Amount Funded:
$100,000.00