Organization Name:
South Western International Film Festival (SWIFF)
Organization Description:
Incorporated in 2015 and based in Sarnia, the South Western International Film Festival is an endeavor led by Toronto International Film Festival Programming Associate, Ravi Srinivasan. The Festival is an annual four-day, multidisciplinary film and music festival that transforms downtown Sarnia into a thriving arts and culture hub. Now in its third year, SWIFF aims to bring culturally diverse, international stories to the South Western Ontario region. The Festival spotlights new voices, perspectives, and stories to engage a region that has a growing thirst for art and culture. The Festival aims is to bring the best global contemporary cinema together with a concert component featuring some of the country's most renowned touring acts, in addition to hosting acclaimed international artists. The Festival also includes filmmaker and producer-led workshops for those interested in the technical and logistical side to the film industry. Several of the SWIFF staff have experience (as organizers and buyers) with large scale film festivals such as TIFF, Hot Docs, Cannes, and Sundance.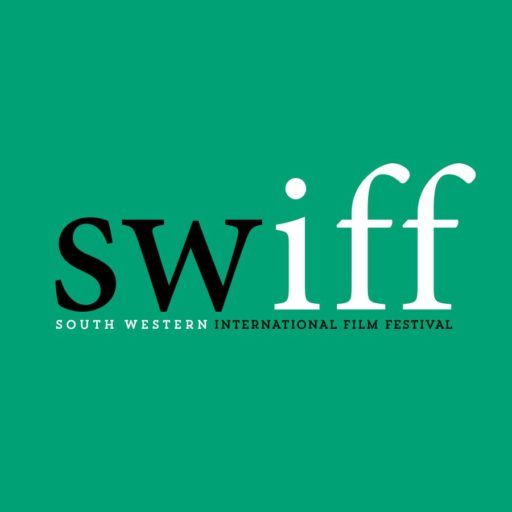 Organization Website Link:
Facebook
Twitter
---
Project Name:
SWIFF 2017
Project Description:
This application is for "SWIFF 2017", an expanded and enhanced third edition of the Festival, which will take place in Sarnia and Petrolia from November 2-5, 2017. While specifics will not be available until late summer, programming will inlcude: (1) Film screenings at the Imperial Theatre and the Judith & Norman Alix Art Gallery. Each of Friday's evening screenings and concerts are held in conjunction with Sarnia First Friday, a monthly cultural event that pairs artists with merchants in public spaces for an arts tour in downtown Sarnia. In 2017 organizers plan to expand upon this partnership, transforming November First Friday into a Lambton-wide art crawl to attract new audiences. Saturday will feature a free family film. Sunday will feature the Canadian short film program, which also includes a $1,000 cash prize to the winner of the Audience Choice Award; (2) A virtual reality exhibit with four interactive short films and music videos featured per day to introduce audiences to this innovative new medium for storytelling; (3) "CineGaze"; a concert series that pairs bands and artists with a projected film of their choice. The 2016 edition featured the Sadies paired with Jim Jarmusch's "Dead Man". Kurt Vile & the Violators, the Constantines, and Shilpa Ray are being considered for 2017; (4) "SESQUI"; a traveling virtual reality presentation marking the 150 years of Confederation; (5) Cinema workshops: (i) writer and programmer Kiva Reardon (TIFF, Miami International Film Festival) on developing the voices of young women in screenwriting; (ii) Hugh Gibson, recent TFCA Best Canadian Film Award winner for his film The Stairs, for a workshop on documentary filmmaking; and (iii) the first music composition in film workshop, led by Canadian film composer and pianist Erica Procunier; and (6) Opening night gala and after party. Partners include: Lambton Kent District School Board and St. Clair Catholic District School Boards
City:
Sarnia
Region:
Southwestern Ontario
Start Date:
2017-11-02
End Date:
2017-11-05
Amount Funded:
$30,000.00