Organization Name:
Bata Shoe Museum
Organization Description:
The Bata Shoe Museum was incorporated in 1979 to professionally manage Sonja Bata's extensive shoe collection and to create a centre of knowledge about the role of footwear in the social and cultural life of mankind. The Museum, a 39,000-square foot facility designed by Moriyama and Teshima, opened in 1995 and is recognized as the largest facility dedicated to shoes in the world. While it is a museum dedicated to serious scholarship and exhibition it is also a unique cultural tourism destination for Toronto and Ontario.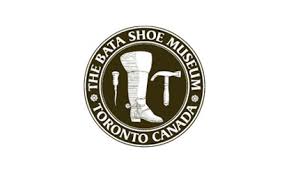 Organization Website Link:
Facebook
Twitter
---
Project Name:
Manolo Blahnik: The Art of Shoes
Project Description:
This application is for "Manolo Blahnik: The Art of Shoes", a major retrospective travelling exhibition, running from May 16, 2018 to January 6, 2019. The BSM will be the final stop on the exhibition's tour, and will be the only stop in North America. Other cities on the tour are Milan, St. Petersburg, Prague, and Madrid. With 212 shoes, 67 shoe pieces, 80 drawings and five videos, the exhibition will explore Blahnik's fascination with architecture, art, botany, literature, and cinema. The schedule of events includes: (1) May 15 (morning) - a morning press review; (2) May 15 (evening) - opening reception for 350 tastemakers, style influencers and VIPs with Mr. Blahnik in attendance; and (3) May 16 - the exhibition is open to the public. Other events will include a "Fashion & Culture" lecture series, design workshops, a screening of a recently produced documentary on the designer at Hot Docs, and several tentative events in collaboration with the Spanish Embassy (the exhibition's tourism partner) including wine tastings, musical performances and film screenings.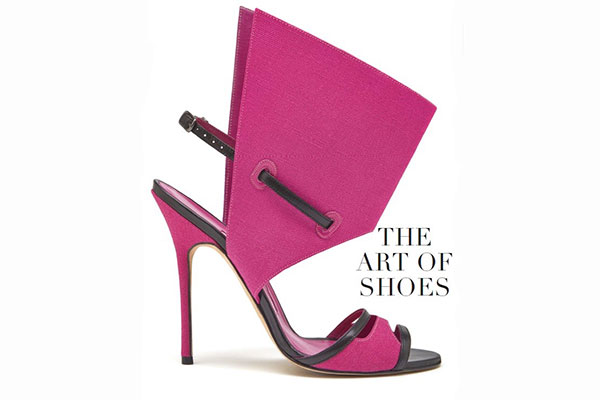 City:
Toronto
Region:
Toronto
Start Date:
2018-05-16
End Date:
2019-01-06
Amount Funded:
$120,000.00