Organization Name:
Ottawa International Children's Festival
Organization Description:
The Ottawa International Children's Festival exists to create a variety of programs for children aged four-fifteen, focusing on enriching school curriculum and promoting the arts as an integral part of children's education. The Festival strives to present work that excites and challenges audiences of all ages; and prides itself on developing and producing award winning programming that comes from across Canada and around the world.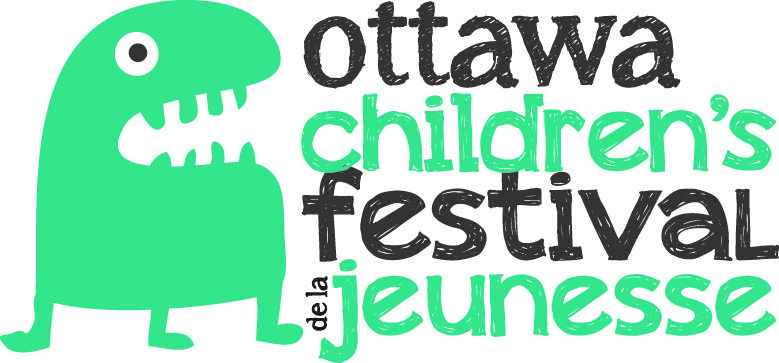 Organization Website Link:
Facebook
Twitter
---
Project Name:
"Imaginate": Celebrating Canada's 150th
Project Description:
This application is for "'Imaginate' at the Ottawa Children's Festival: Celebrating Canada's 150th", taking place in various locations in the National Capital Region from May 5 to May 20, 2017. Organizers have planned two new venues (in addition to the main site at the Canadian War Museum and LeBreton Flats) and four special programing elements for the the 2017 Festival: (1) the Festival will open with "An Evening with Ashley McIsaac" in a specialized 600 seat Spiegel tent. McIsaac, who has reinvented himself as a children's performer, will be in Ottawa for the week and will also host workshops, a first for the Festival; (2) three new performance spaces in one new venue at La Nouvelle Scène in the Byward Market will be used. The venue was chosen for both its technical capabilities as well as its location in a francophone section of the town; a demographic that organizers are targeting in 2017. Three shows, performed six to eight times each, are planned for the new venue: "Devant moi, le ciel ("I on the Sky)", "Flots, tout ce qui brille voit (Waves, all that Glows Sees)", and "Le Cœur en hiver (A Heart in the Soul of Winter)"; (3) a new project by an Australian acrobat ensemble Gravity and Other Myths called "A Simple Space". The performance will combine elements of circus acrobatics, magic, live music and innovative media technology; (4) another Australian company, Polyglot Theatre, will produce a large-scale participatory theatrical installation in the form of a public construction site in the lobby of the Canadian War Museum. Accompanied by a DJ reacting to the improvised construction, children will be guided by the performers to build a 'city' in a day; and (5) an Italian company, eVenti Verticali, will present a night time acrobatic performance called "Wanted". The innovative performance will feature traditional acrobatics mixed with technological elements such as video projections and a video wall.
City:
Ottawa
Region:
Southeastern Ontario
Start Date:
2017-05-08
End Date:
2017-05-20
Amount Funded:
$100,000.00
Case study: