Organization Name:
Caribbean Nations Organization Canada
Organization Description:
Incorporated in 2011, Caribbean Nations Organization Canada's (CNOC) mandate is to run events focused on Caribbean and Canadian-Caribbean culture. The organization's mission is to provide cross-cultural understanding, acceptance and interaction between peoples of diverse nationalities through the celebration of art, music, food, and tradition. Its signature event is the annual Carivibe Festival which takes place every June on Petrie Island in Ottawa.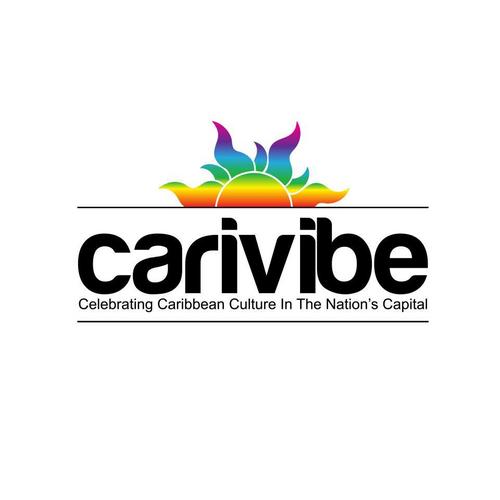 Organization Website Link:
Facebook
Twitter
---
Project Name:
2017 Carivibe Festival Youth Stage
Project Description:
This application is for "2017 Carivibe Festival Youth Stage". The 2017 Festival, taking place June 16-18 on Petrie Island Beach, will see the addition of a second stage to showcase emerging artists. The 2017 Festival will include: (1) a youth stage showcasing young Caribbean talent from the Ottawa region; (2) main stage performances both Saturday and Sunday from 12PM to 11:30PM featuring several artists in many different styles including include folk rhythms, Indian tablas, steel pan, Calypso, Chutney Soca, Reggae, Haitian Gospel, extempo, Tumba and Shanto. The main stage will also feature numerous dance performances; (3) visual arts and crafts from each of the Caribbean nations; (4) "The Taste of the Caribbean Food Fair"; (5) "Myers Carnival Village" (Children's Area) and "Kiddies Carnival" (a Caribbean-themed parade for children, youth and families); (6) a boat Cruise; and (7) several after parties in downtown Ottawa.
City:
Ottawa
Region:
Southeastern Ontario
Start Date:
2017-06-16
End Date:
2017-06-18
Amount Funded:
$20,000.00